We strive to improve the personal health of people in Africa.
Contour® is an easy-to-use blood glucose meter system that delivers proven accuracy, providing people with diabetes better information to help make better decisions. Testing you can trust with highly accurate results to help you make better decisions regarding the
management of your diabetes.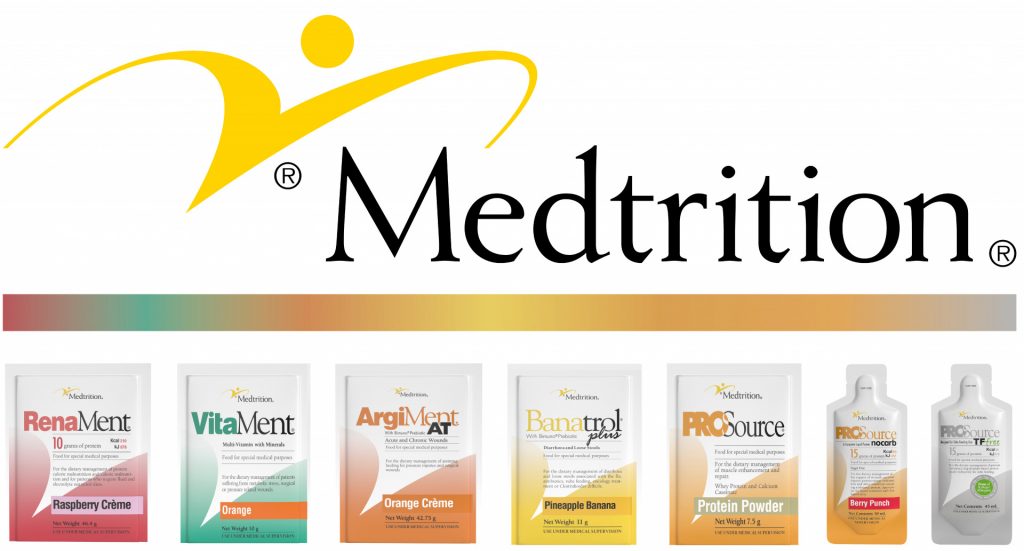 Medtrition is a new comprehensive range of innovative and uniquely developed modular products that is redefining clinical nutrition in South Africa. The range is designed for the dietary management of protein deficiencies, wound healing, renal disorders, oncology patients and those suffering from diarrhoea.
South African and SADC Countries
View our range of products available in South Africa and SADC Countries grouped by therapeutic use.
Womans Health & Endocrinology